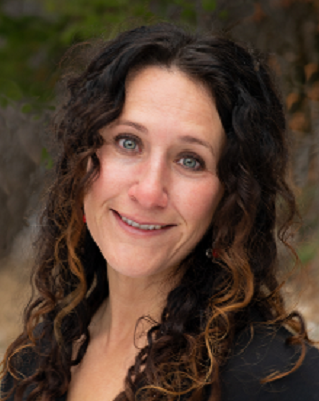 Dr. Hailey Martinez, Ph.D., LCPC, ACS
Counselor and Clinical Supervisor
I work from a relational-cultural and systems theories framework with an emphasis on the therapeutic relationship. My focus involves the whole person, attending to the mental, physical, emotional, and spiritual aspects of a person. I incorporate mindfulness, nature-based, and equine-assisted interventions in my work with clients. As a Southeast Idaho provider, the relationship and alliance I build with my clients is of the highest importance in helping to create a space for healing and change to occur. My services are tailored to the unique needs of each client, helping to set them up for success in attaining individual and co-created goals in a time frame that suits each person.
Dr. Martinez is a Licensed Clinical Professional Counselor (LCPC), a registered site supervisor in the state of Idaho, as well as nationally credentialed as an Approved Clinical Supervisor (ACS). She has a Ph.D. in Counselor Education and Counseling and teaches full-time in Counselor Education. She provides Telemental Health Counseling services for people located anywhere in the state of Idaho, as well as in-person equine therapy and equine-assisted learning services at her farm in Southeast Idaho.
Dr. Martinez has experience with most mental health disorders and issues including anxiety, depression, trauma, and PTSD. She also serves the BIPOC and LGBTQIA+ communities. Other areas that she has additional training and experience in include working with racial identity, relationship issues, self-esteem, spirituality, teenage issues, women's issues, suicidal ideation, grief work, coping skills, and peer relationships.