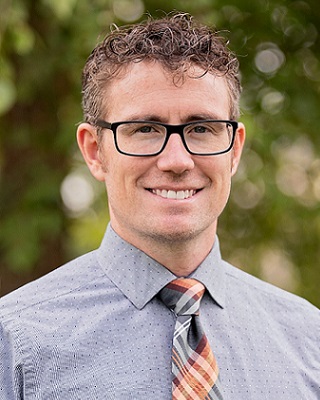 Josh Woolstenhulme
Marriage and Family Therapy Graduate Student (Syracuse University)
I believe there is power in treating the whole person, not just isolated pieces of a person. People never fit into simple boxes. So many things affect what we think, how we view ourselves, and how we choose to live our lives—and often we are not aware of these hidden influences. Too many of us carry the burdens of past hurts and trauma without knowing what is affecting our mental, emotional, and physical health.
Josh is a counselor-in-training as he works to complete a master's degree in Marriage and Family Therapy through Syracuse University. He treats all his clients though a socially-just, trauma-informed approach. He draws primarily on theories and techniques from postmodern approaches such as Narrative and Collaborative therapy as well as approaches from Solution-Focused and Cognitive Behavioral Therapy.
As a counseling intern, Josh has experience working with relationship issues which are broadly defined as conflicts between friends, roommates, coworkers, couples, and families. He works with issues in dating, marriage, child-parent relationships, and extended families, including clients with sexual/intimacy issues. He has experience working with clients from diverse backgrounds, belief systems, and social identities. He works with various mental and emotional health issues including but not limited to anxiety, depression, trauma and stress disorders. He treats all his clients through a holistic, integrative lifestyle approach.