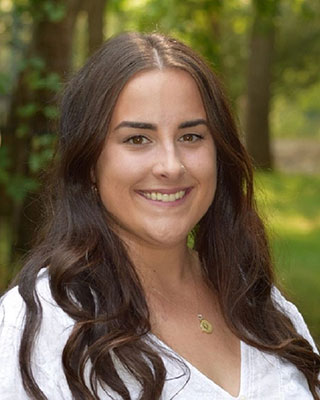 Kelsey Sarasqueta-Allen, LPC, LAMFT, NCC
Counselor
I like working with clients on a variety of challenges experienced in life. Most of the time, these issues, needs, and goals revolve around grief, loss, life transitions, and feeling "stuck". Together, we can work towards the transformation of healing, acceptance, movement, and clarity in life.
Kelsey is a Licensed Professional Counselor and Licensed Associate Marriage and Family Therapist in the state of Idaho. She graduated with her Master's of Science in Counseling (Marital, Couple, and Family Counseling) in 2018 from Northwest Nazarene University in Nampa, Idaho. Currently, Kelsey is a third-year, doctoral candidate at Idaho State University (Meridian) obtaining her Ph.D. in Counselor Education and Counseling. She has prior experience working with adolescents, adults, couples, and families in college and rural settings.
As a professional counselor, Kelsey has experience with most mental health disorders including anxiety and depression. Other areas that she has additional training include working with adolescent girls, premarital counseling, family counseling, OCD, and grief & loss.
Call (208) 378-0014 now to schedule an appointment to see Kelsey Sarasqueta-Allen.