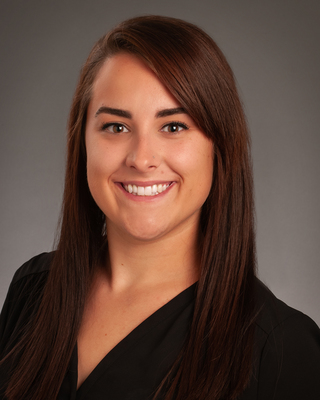 Kelsey Sarasqueta-Allen, LPC, LAMFT, NCC
Counselor
I enjoy working with clients on a variety of challenges experienced in life. Most of the time, these issues, needs, and goals revolve around grief, loss, life transitions, and feeling "stuck". Together, I work with my clients towards a space and transformation of healing, acceptance, movement, and clarity in life.
I view the therapeutic experience to be a path we walk together on. I offer empathy, warmth, and presence to my clients experiencing feeling "stuck", grief, and life transitions. Together, we can walk together on this path towards healing, transformation, and movement into the future.
I welcome you to contact me to begin this journey of change in your life.
Take the first step to help. Call Kelsey Sarasqueta-Allen now – (208) 378-0014