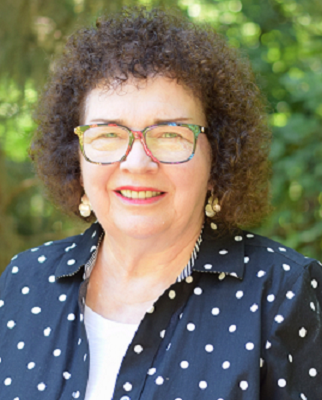 Susan Ozimkiewicz, LCPC, NCC
Counselor and Lead Clinical Supervisor
By working to collaborate with the client, we work together to integrate and heal their wounded or rejected aspects of themselves that have been neglected. The painful and emotional interpersonal problems can be resolved. My clinical work as a Jungian oriented depth psychotherapist is characterized by a deep respect for the unfolding of individual life processes because your most natural resource is within yourself. I like navigating with you through your life's challenges with its many complexities.
Susan is a Licensed Clinical Professional Counselor, a National Board-Certified Counselor, and a registered Clinical Supervisor in the State of Idaho. She graduated from Pacifica Graduate Institute with a MA in Counseling Psychology with an emphasis in Depth Psychology. Susan received a Certificate of Advanced Professional Studies in Adlerian Psychology from The Idaho Society of Individual Psychology. Susan received the 2021 Supervisor of the Year award from the Idaho Counseling Assocation.
As a professional counselor, Susan has experience with most mental health disorders including anxiety and depression. Other areas that she has additional training include Dream work, Symptom work, Relationship work, and inner world/outer world integration. Expressive arts therapy can include drawing and writing to gain insight and understanding from your personal dreams or symptoms, images, metaphors and symbols. A combination of therapeutic approaches is utilized in a session such as Jungian and Adlerian Psychology to access your own personal guidance.
Call (208) 378-0014 now to schedule an appointment to see Susan Ozimkiewicz.